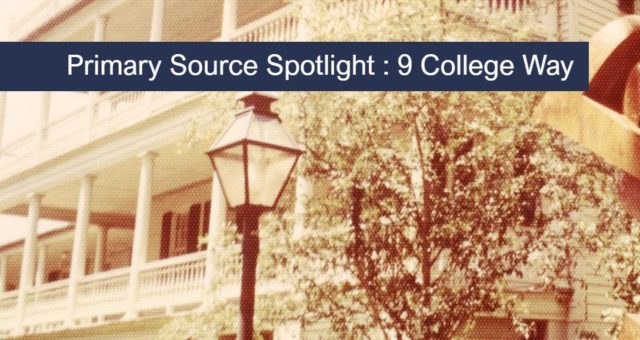 New Research Guide Spotlights 9 College Way
Researching historic properties can be a daunting task if you aren't sure where to start. Check out our new guide on using newspapers and Sanborn maps for property research. You'll learn how to identify a primary source, how to de-code Sanborn maps, how to form a strong historical argument using primary sources, and more.
This guide has been formatted specifically to read on your cell phone or tablet, so you can refer to it wherever you conduct research.