Freedoms Gained and Lost: Forging Citizenship, Transforming Labors, and Negotiating Solidarity in Reconstruction Era South Carolina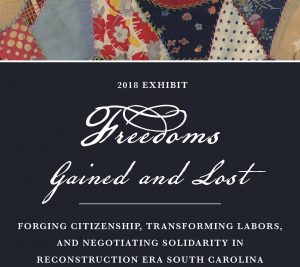 March – December 2018

An original exhibit curated by historians and archivists showcasing the documentary heritage of Reconstruction and the post-emancipation era in South Carolina and the Atlantic world that is informed by cultural heritage objects from repositories across the region. Freedoms Gained and Lost offers the public an opportunity to engage with sources that inform the (re)interpretation of the freedoms gained and lost by African descended peoples during Reconstruction era(s) in the United States.
John Rivers Communication Museum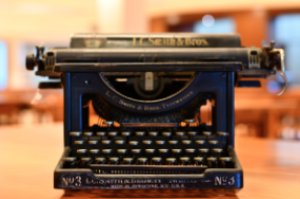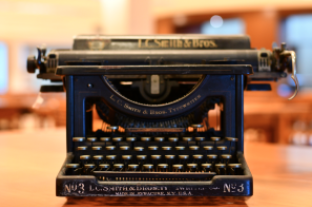 September 2018 – June 2019
A splendid showcase of media objects from the collections of the John Rivers Communication Museum.

Featuring College of Charleston faculty publications, this rotating display showcases a small selection of the scholarly work of the College of Charleston faculty members.  Copies of most of these books are in the stacks and available to be checked out to members of the campus community (or purchase in the CofC bookstore).