A Store at Every Crossroads: Documenting the Stories of South Carolina's Jewish Merchants
May – December 2019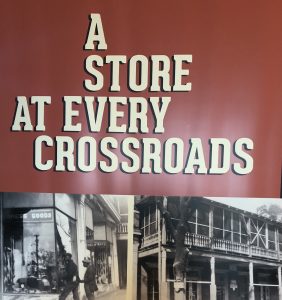 Curated and sponsored by the Jewish Historical Society of South Carolina (JHSSC),  "A Store at Every Crossroads" exhibit is an outgrowth of The Jewish Merchant Project which seeks to document the merchant experience through a statewide survey,  illustrated narratives and a physical exhibition. For more information, please visit The Jewish Merchant Project on the web at http://merchants.jhssc.org/.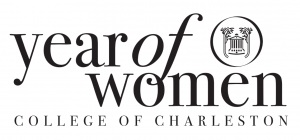 April  – December 2019
A collaboration between the College of Charleston Libraries and the Women and Gender Studies Program's "Intersections" Series, this exhibit was installed to conclude the year-long celebration of the contributions of women on campus. This "Year of Women" themed exhibit features several women on campus who have been instrumental in changing priorities and conversations around race, gender, sexuality, ability, and class on campus and in the larger community. The exhibit honors the legacies and contributions of Dr. Conseula Francis and Dr. Alison Piepmeier, along with other Women and Gender Studies Program milestones.
Selections from the Eleanor Heldrich Movable Books Collection
Special Collections Reading Room
May 2019 – April 202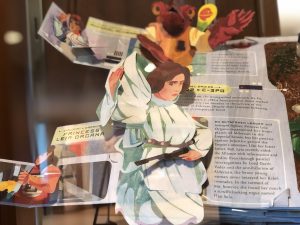 Over the course of the last decade, Eleanor Heldrich has donated hundreds of movable, also known as "pop-up", books to the College of Charleston Special Collections. In addition to being an avid collector, Heldrich published movable books, primarily about flower arranging, for twenty years under the banner of Prospect Hill Press.
This exhibit features books designed by Lothar Meggendorfer, the "pioneer of paper engineering", as well as "movers and shakers of movables" such as Ernest Nister, Ib Penick, and Geraldine Clyne. In addition, winners of the biannual Meggendorfer Prize awarded by the Movable Book Society including Robert Sabuda, Marion Bataille, and Matthew Reinhart are on display.
John Rivers Communication Museum
September 2018 – June 2020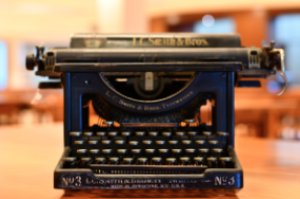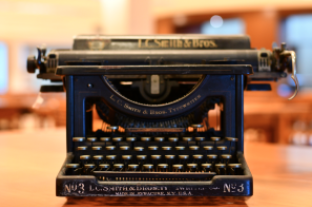 A splendid showcase of media objects from the collections of the John Rivers Communication Museum.

Featuring College of Charleston faculty publications, this rotating display showcases a small selection of the scholarly work of the College of Charleston faculty members.  Copies of most of these books are in the stacks and available to be checked out to members of the campus community (or purchase in the CofC bookstore).