Drawing with Light: Photographs from Special Collections and the South Carolina Historical Society Archives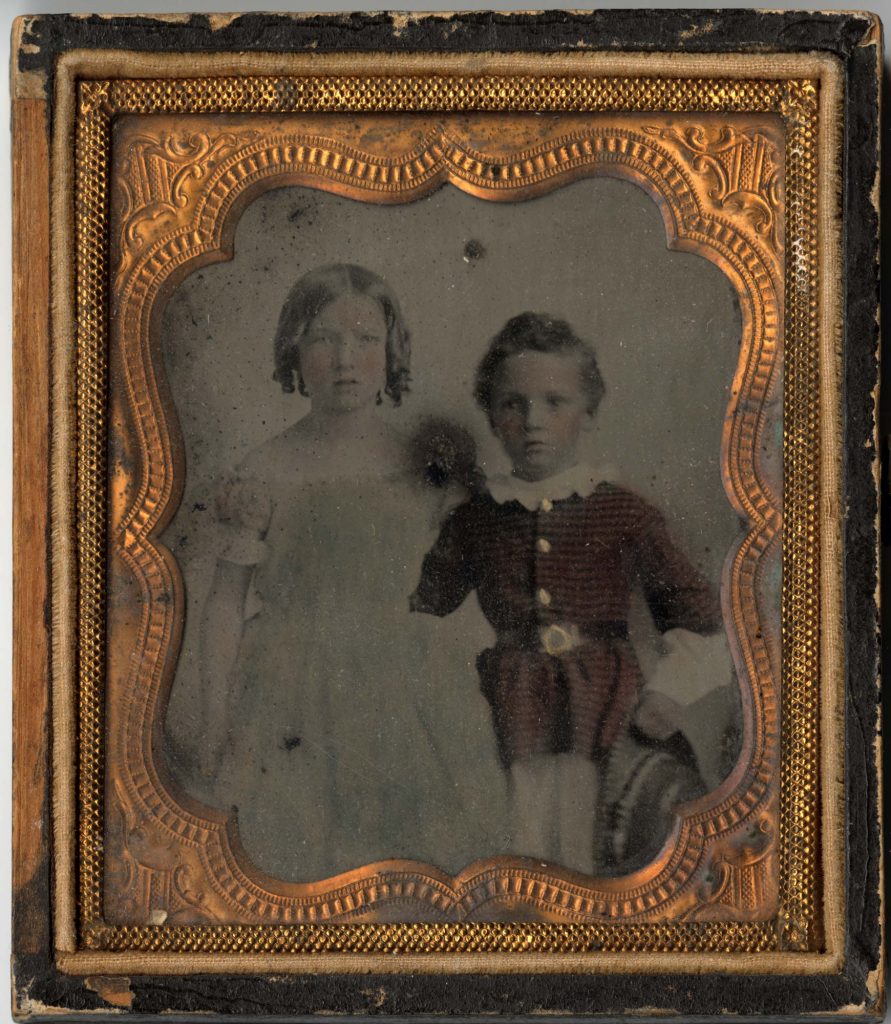 Open from September 2016 through January 2017, "Drawing with Light" showcased examples of photographic processes from the holdings of the College of Charleston Special Collections as well as the South Carolina Historical Society and explored the evolution of visual vocabularies and the functions of photographic images over time.
Porgy and Bess: A Charleston Story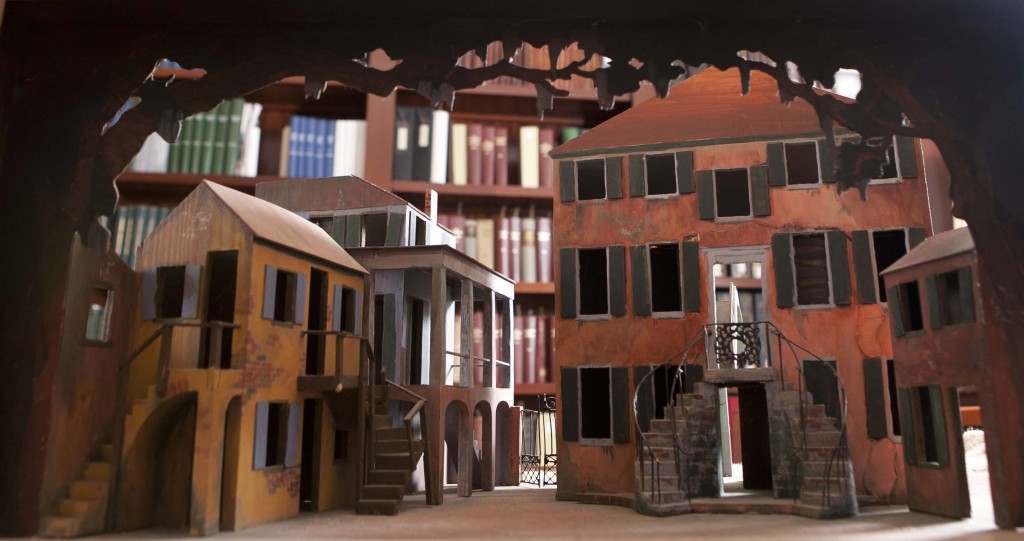 Open from May through August 2016, this exhibit featured archival objects that tell the story of the people and events that inspired Dubose Heyward's tale of Porgy and the subsequent opera Porgy and Bess composed by George Gershwin. The installation coincided with the live performance of Porgy and Bess taking place during Spoleto Festival U.S.A.   The exhibit was on display through the middle of September 2016.